In April 2022, Ningbo BG Motor Factory participated in the Hannover Industrial Exhibition.
Ningbo BG Motor will place 150 new types of brushed DC motors/brushless DC motors at the exhibition, and there will be professional motor salespersons discussing the motors with you.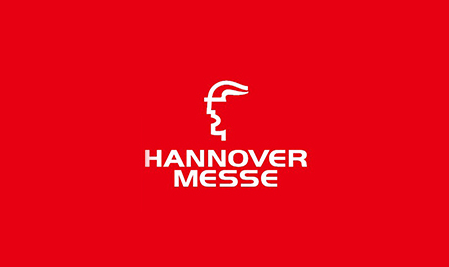 Popular science:

Hannover Messe is the world's leading industrial technology exhibition, attracting more than 6,000 companies and more than 200,000 visitors every year.
With the advent of the era of digital transformation, the evolution of the industry is accelerating, and Hannover Messe must keep pace. The exhibition will use a new exhibition layout to strengthen its unique position as the world's leading industrial technology trade exhibition brand.